Marshmallow Run is a game idea that came out of the first Girl Scout Cookie Hackathon in September last year. We were preparing for our coding workshop and developed a set of graphics for the Girl Scouts to use to make animated characters from a variety of types of Girl Scout cookies – as well as s'mores ingredients such as marshmallows, chocolate, and graham crackers.
The Girl Scouts at the Hackathon created such amazing things that it inspired us to think about ways to get more troops involved. The idea of having each troop create a separate level of the game was extremely appealing, and we set about to try to get funding to make it happen.
Here is the story of that funding process, and here below is the poster we used to promote the Marshmallow Run Kickstarter campaign:

Once our Kickstarter campaign got going, we got TONS of support from press as well as the developer community around the world. Among our supporters are lead developers at Twitter and Facebook – who can't wait to see what our Girl Scouts will come up with! check out https://bridgepayday.com/no-credit-check-title-loans/ to learn more about how you can get involved.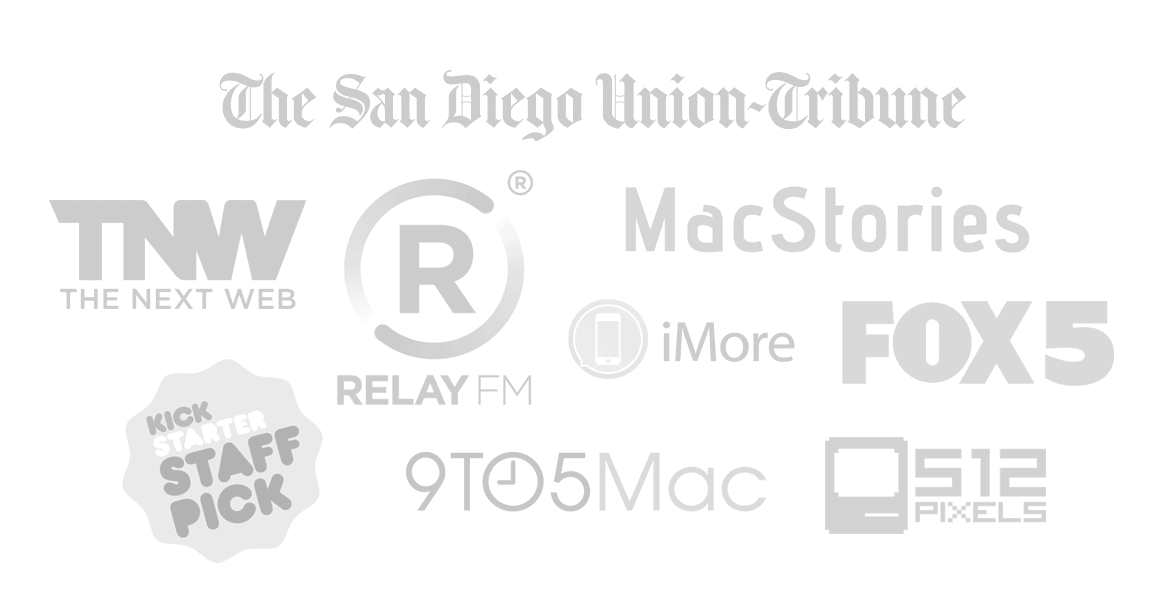 Here's a list of available courses and workshops for the spring and summer, so please talk to your troops to see how they would like to participate.
If you are not in Girl Scouts but would still like to be involved, you can still contribute! We have "Marshmallow Run" swag for sale now on threadless.com. 100% of profits goes towards more instructional hours and support for the program: